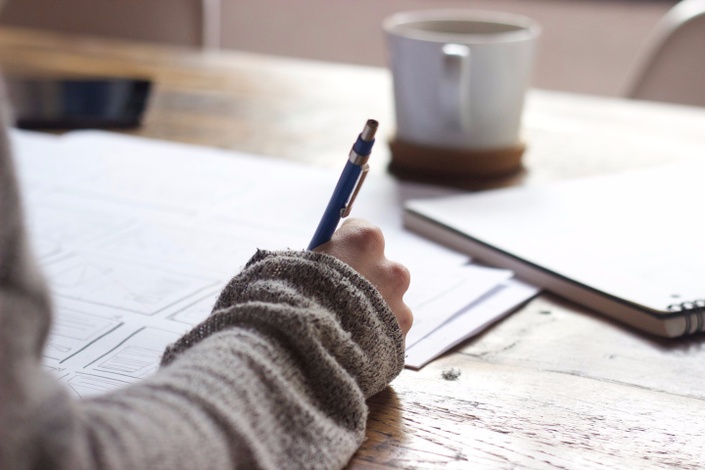 Course 3 | Tenant Onboarding: Simplified.
Quickly and efficiently familiarize tenants with your property, simplifying that ever-present move-in adjustment period.
You found your tenant. They are great. Your job is done.
Not really.
This is the beginning of what I call, "hell month." This is when you get bombarded with questions, lists of repairs, and you are on high alert at all times. But, it doesn't have to be that way.
By creating a clear tenant onboarding strategy, you streamline everything. Your tenant is familiar with the rules. They know how to automate their payments, so you don't need to worry about a late payment. They know who/how to contact about repairs. Basically, the awkward adjustment period doesn't need to exist. It's eliminated with tenant onboarding.
What is tenant onboarding?
on·board·ing
ˌänˈbôrdiNG/
noun
the action or process of integrating a new employee into an organization or familiarizing a new customer or client with one's products or services.
"after the initial onboarding is complete, continue to offer new hires relevant training and development opportunities"
Tenant onboarding is familiarizing and integrating new tenants with your property rules, policies, and procedures.
Why do you need to onboard your tenants?
I'll answer this question with a story. We had tenants that became cautionary tales and sued us. The reason they sued us? They didn't understand their lease well and were unaware that they were financially responsible for pet damage.
We spent an entire summer preparing for a lawsuit that we ultimately won, but in reality we lost. If we had properly onboarded our tenants, they never would have sued us and we never would have needed to spend an entire summer preparing for court. It all could have been avoided with better tenant education.
Another reason to onboard? Avoid hell month.
Without exception, every new tenant calls non-stop the first month, needs to be trained on signing up for autopay, and has a list of repairs or fixes they would like. By having a proper onboarding process, those questions are answered upfront. Tenants are guided through signing up for autopay. The landlord and tenants have completed a thorough move-in inspection. And, tenants know the proper procedure for requesting repairs.
Landlords have a paper trail of their inspections, tenants know how to autopay, request repairs, and know the rules and regulations.
With a proper tenant onboarding process, you reduce your chances of having a security deposit dispute, the adjustment period is smoother, and your tenants are happier.
In this class, you will learn:
How to develop a proper tenant onboarding process.
You will learn how to create a free e-course that explains your lease, procedures, and payments.
You will learn how to automate your communication with tenants.
You will learn how to complete a proper move-in inspection.
You will learn how to automate documenting communication with tenants.
Are you ready to get started?
Your Instructor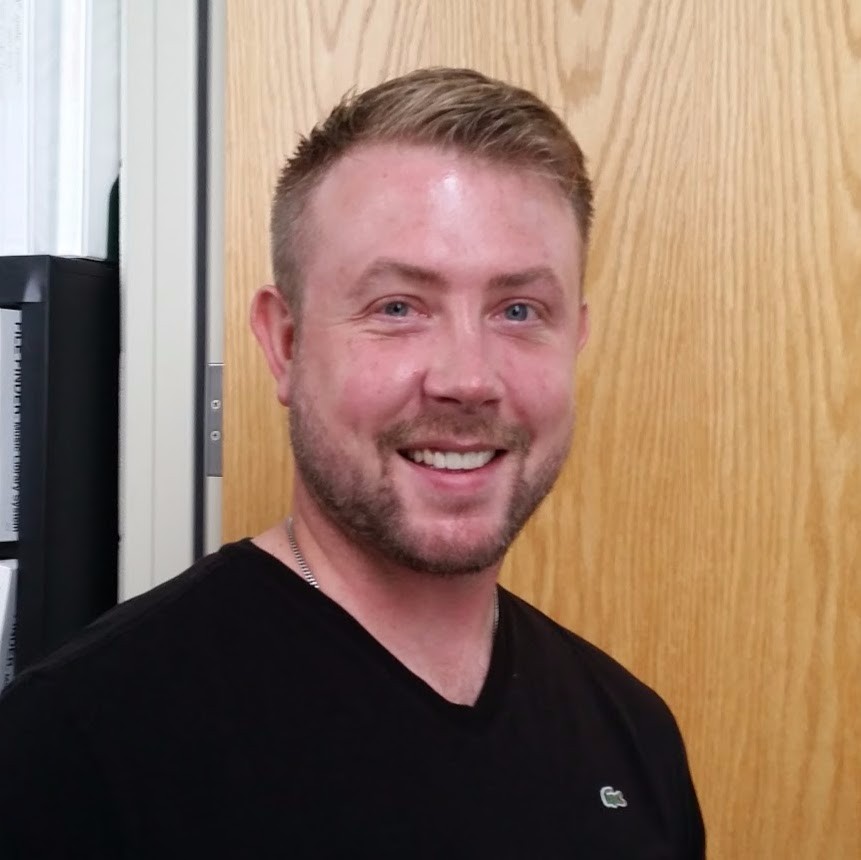 Kyle has been in the education profession since 2011, the same year he became an accidental landlord. Over the years, he has become a master property spotter and has made 6 figure profits from his real estate investments.
Kyle is a successful, experienced, and enthusiastic educator. He graduated summa cum laude with a double major of elementary and middle level education. He went on to earn his master's degree from University of Illinois Champaign Urbana in Educational Policy and Organization leadership. Kyle began his career as a classroom teacher, and went on to teach middle school, serve as athletic director, and educational technology coach. Kyle currently works in the district office of a public school district working with teachers to implement practice in the classroom. Kyle has taught several workshops for adults, and is a certified apple teacher, Google Educator level 2, and a Google Certified trainer. Kyle also has had the opportunity to work to build curriculum that was recognized in a national study.

While he's done many dumb things in his life, marrying Sarah is not among them.
He is also an ardent supporter of humble bragging.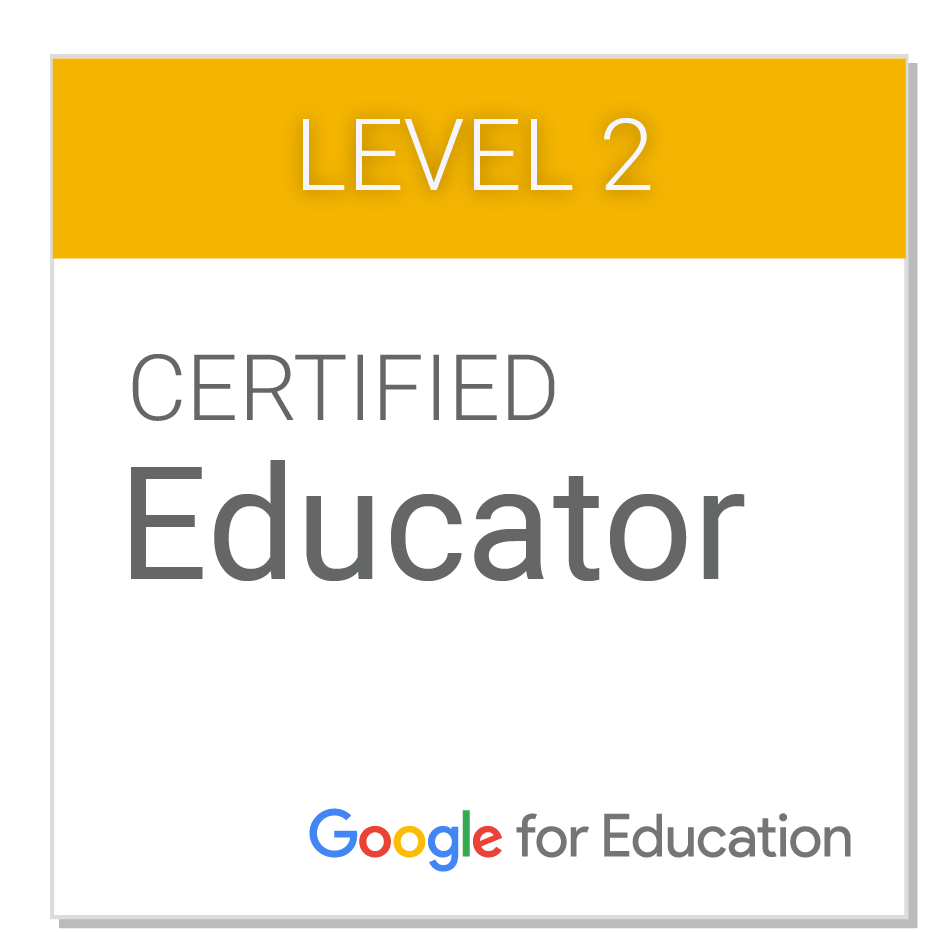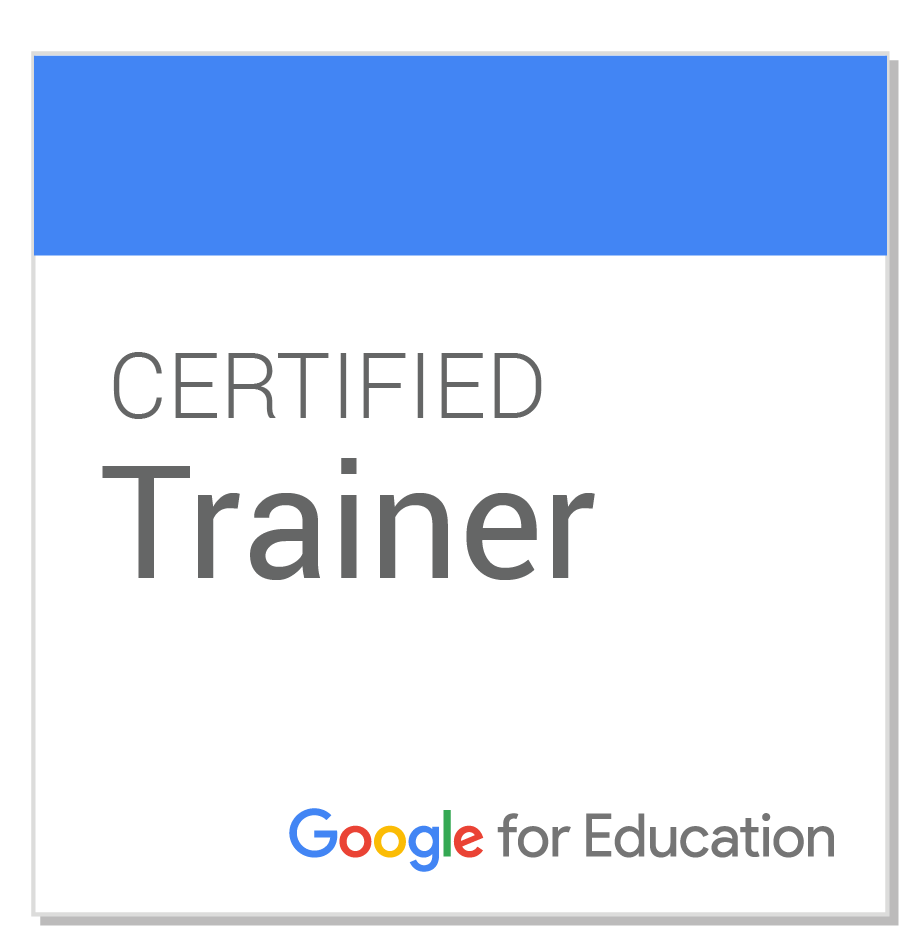 Frequently Asked Questions
When does the course start and finish?
Open enrollment begins October 23 and ends November 1. Class begins November 15. Once you're enrolled, you have lifetime access.
How long do I have access to the course?
How does lifetime access sound? After enrolling, you have unlimited access to this course for as long as you like - across any and all devices you own.
What if I am unhappy with the course?
We would never want you to be unhappy! If you are unsatisfied with your purchase, contact us in the first 30 days and we will give you a full refund.